'TOUGH AS OLD BOOTS: A THAMES SKELETON'S DURABLE FOOTWEAR'
Archaeologists say man who died 500 years ago may have been a mudlark or fisherman. A 500 year old skeleton discovered in December 2018 near the shore of the Thames had on his feet a pair of remarkably well preserved – and extremely rare – knee-high leather boots. Full details here: CLICK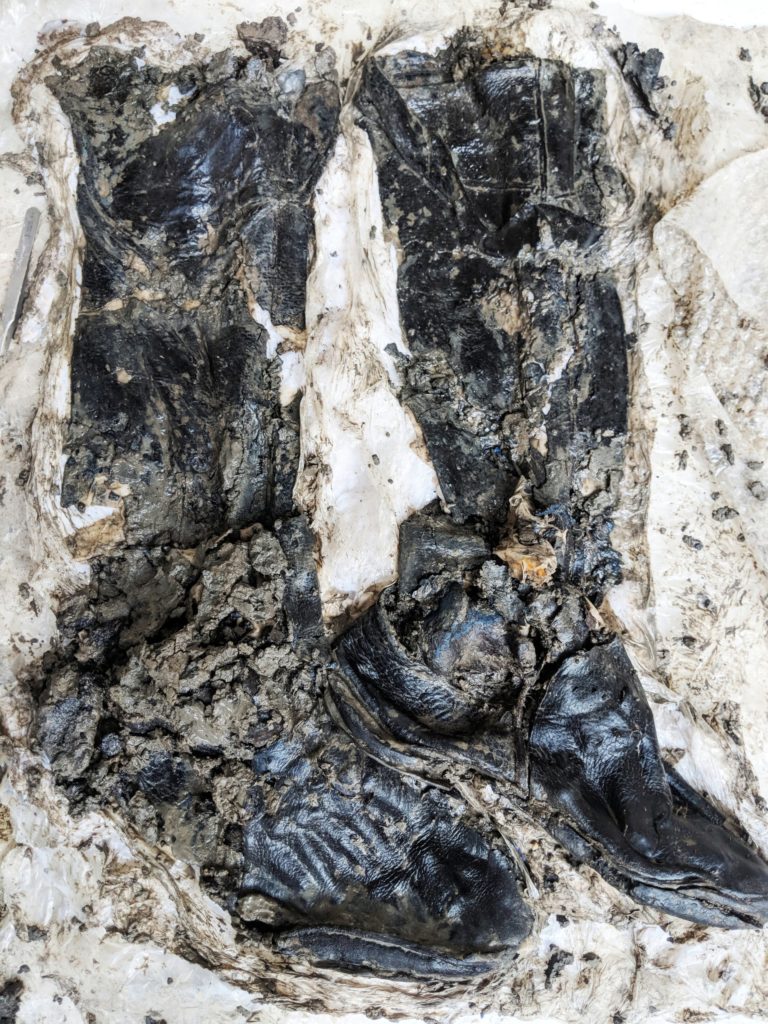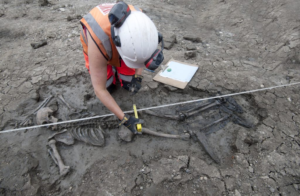 Picture credits @MOLA
A Bronze age Type B Deer Antler Mattock 3000-1000 BC.
The photograph shows all four sides of the mattock and is recorded with the Museum of London and Portable Antiquities Scheme. This is the only one recorded there.
Found at Chambers Wharf by Thames Larker (aka; Alan Murphy)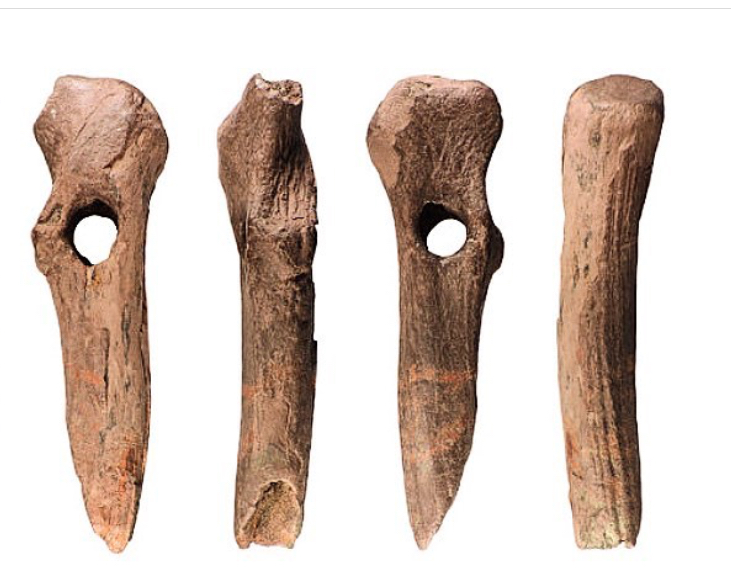 Archaeologists at MOLA (Museum of London Archaeology) have been working at Chamber's Wharf in Bermondsey in preparation for the Thames Tideway Tunnel project. This is a post-medieval sundial – believed to be for maritime navigation. Alongside it is a token carved with a single mast boat carving.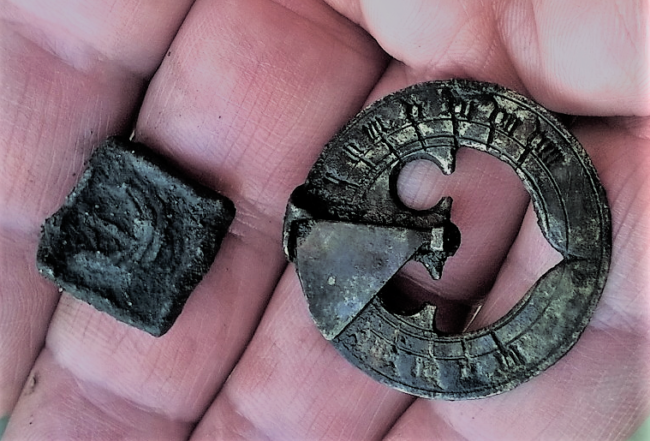 Picture credit: @MOLA
A Medieval ship's beam found at Chamber's Wharf.


@MOLA
This 12 metre long medieval water chute was carved out of tree trunks. The chalk blocks formed a foundation to hold it in place. You can see what may be the lid to the left – with bark still intact. The chute may have been part of the sluice to a tide mill and is one of the most important discoveries on the site.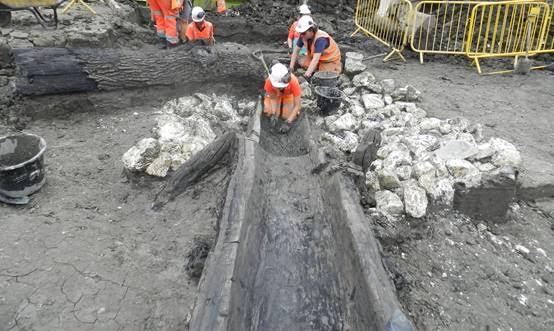 @MOLA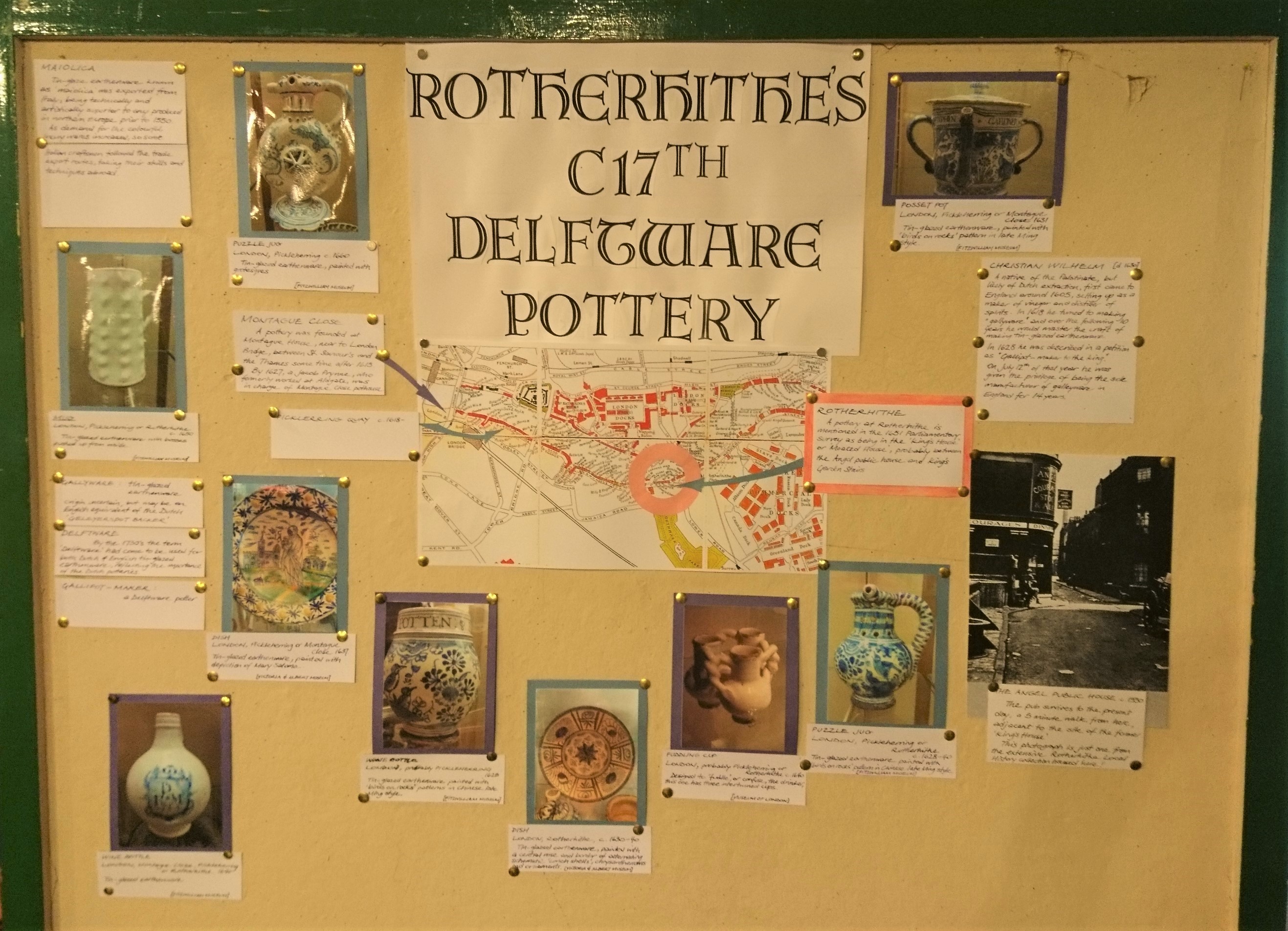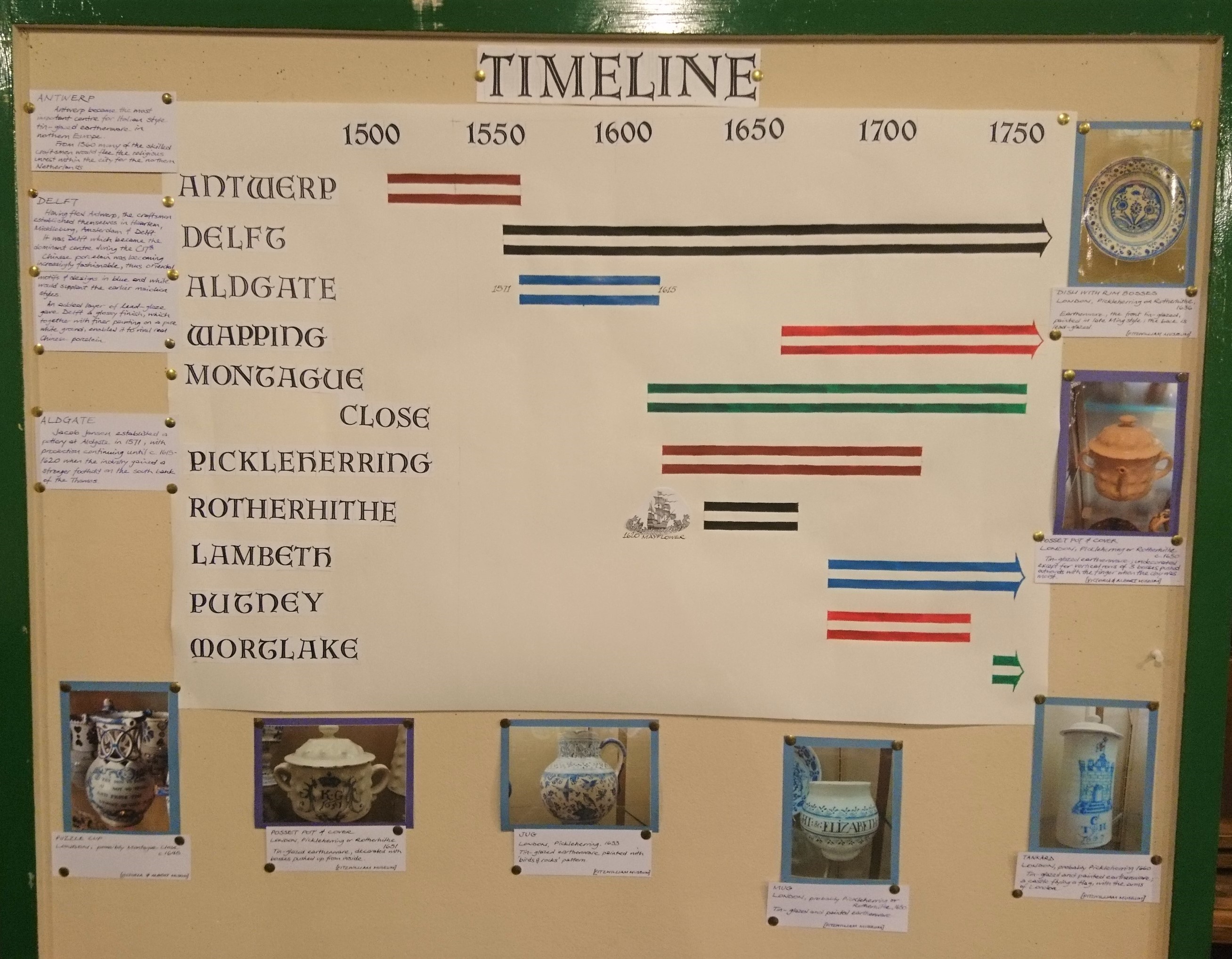 Exhibition at the Rotherhithe Picture Research Library of 17th Century Delft pottery found at Rotherhithe. Photographs of pieces currently on display at the Museum of London and the Fitzwilliam Museum in Cambridge.