1764 – 1784
On a voyage to China Captain Henry Wilson of the British East India Company survived the wreck of the Antelope off the Island of Oroolong in Western Palau in 1783. King Abba Thule, ruler of the island, rescued and cared for the Captain and his crew. In return Captain Wilson agreed to take the king's second son to England to acquire an English education. The Wilson family took the prince to live at home with them in Rotherhithe but he died of small pox six months later in 1784 aged 20. He is buried in St Mary's churchyard.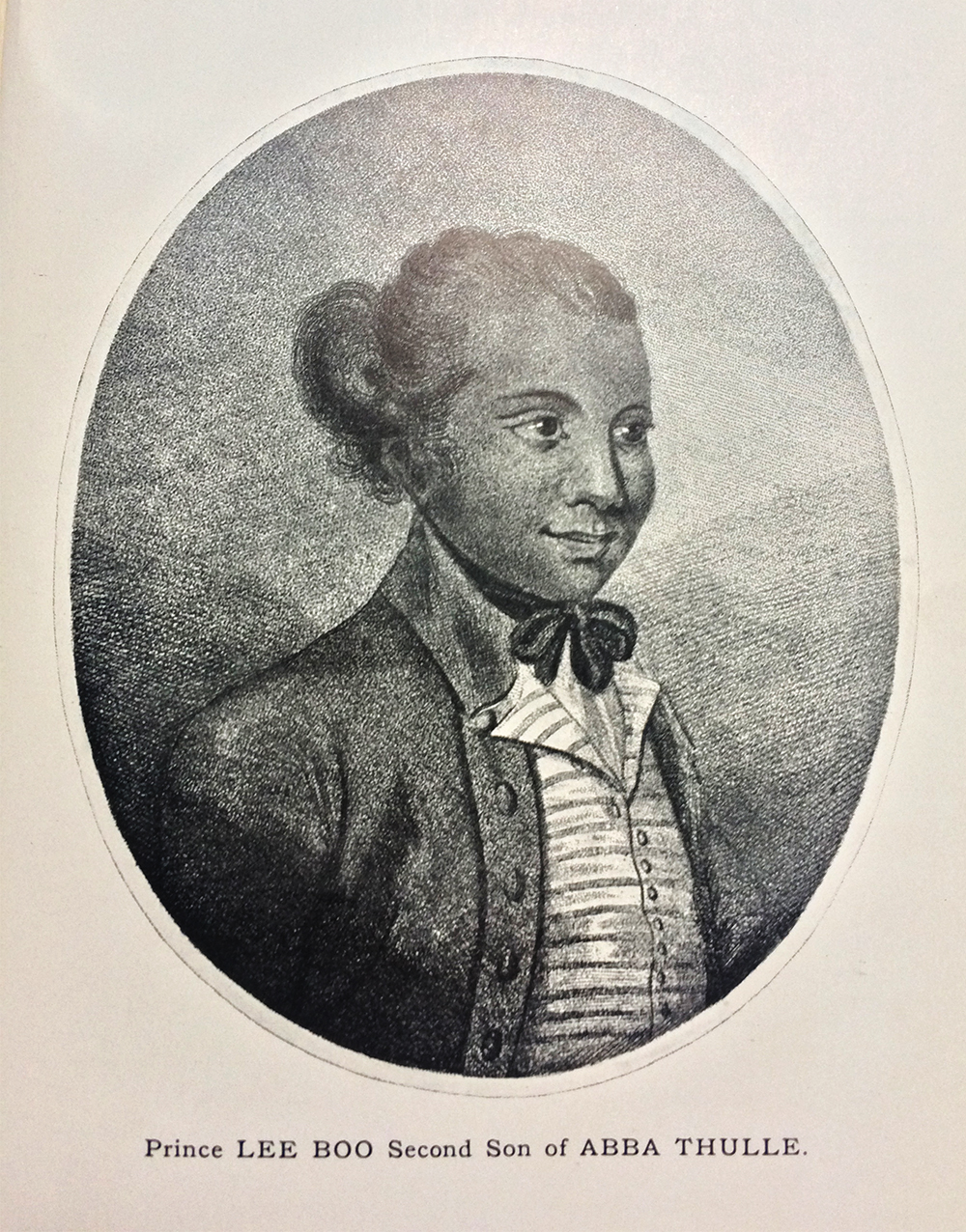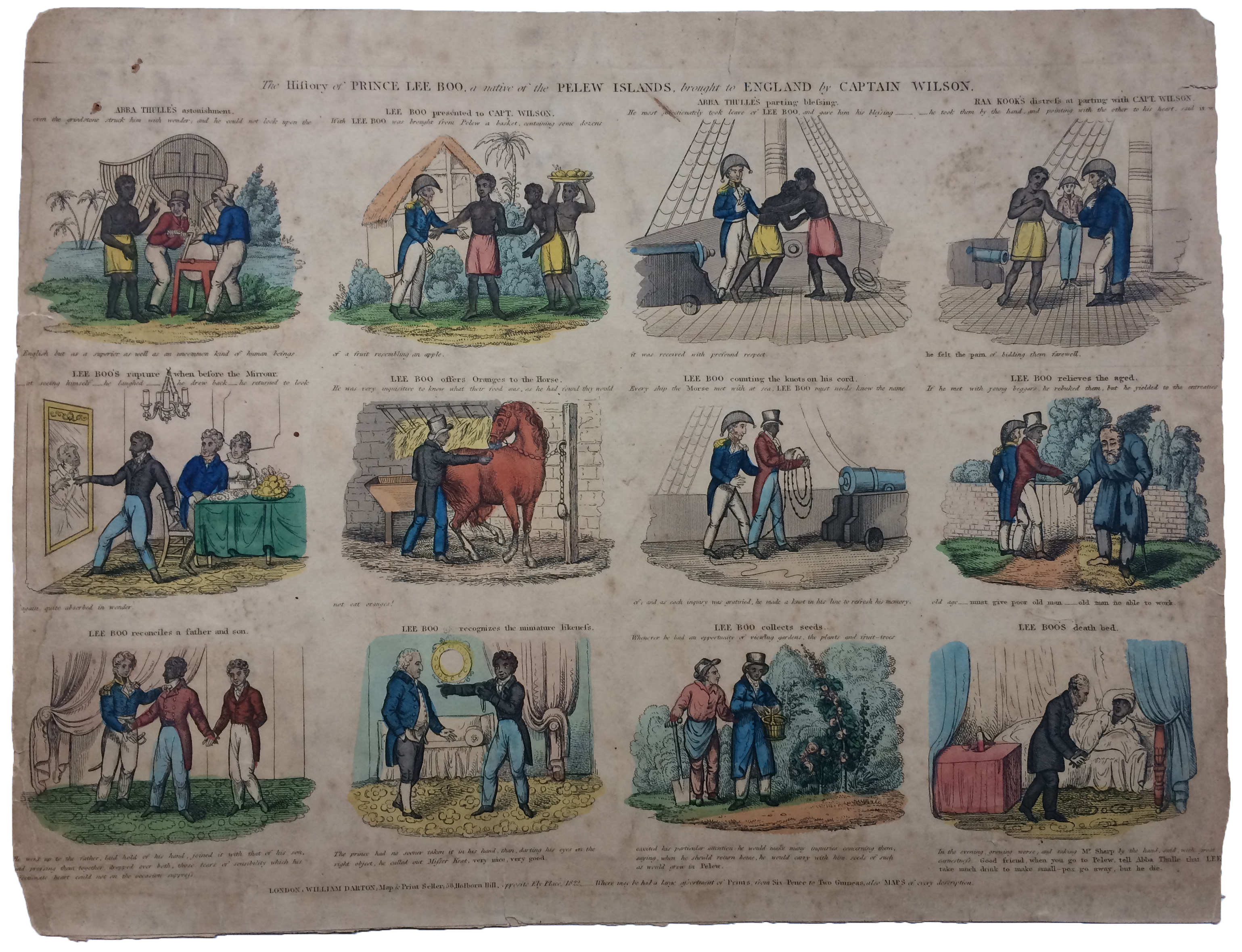 Lawrence & Tilly Olkeriil, from Palau, visiting the grave of Prince Lee Boo in 2018.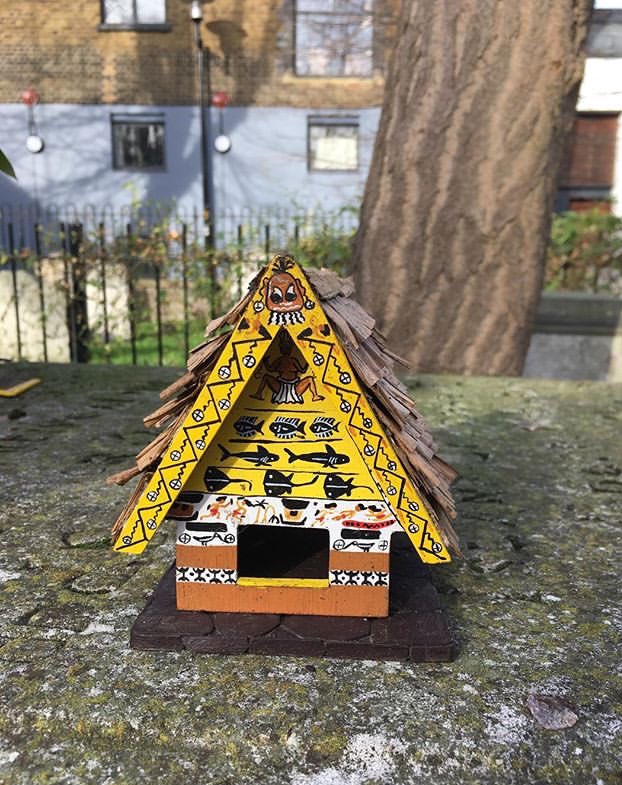 Model of a Polynesian dwelling left by an unknown visitor to the tomb.