The theme was T R E E S and everything in nature you find in or on them
Illuminate brought just under fifty lantern-making workshops to the communities of Rotherhithe and Bermondsey in preparation for the two lantern processions on 4th March into Southwark Park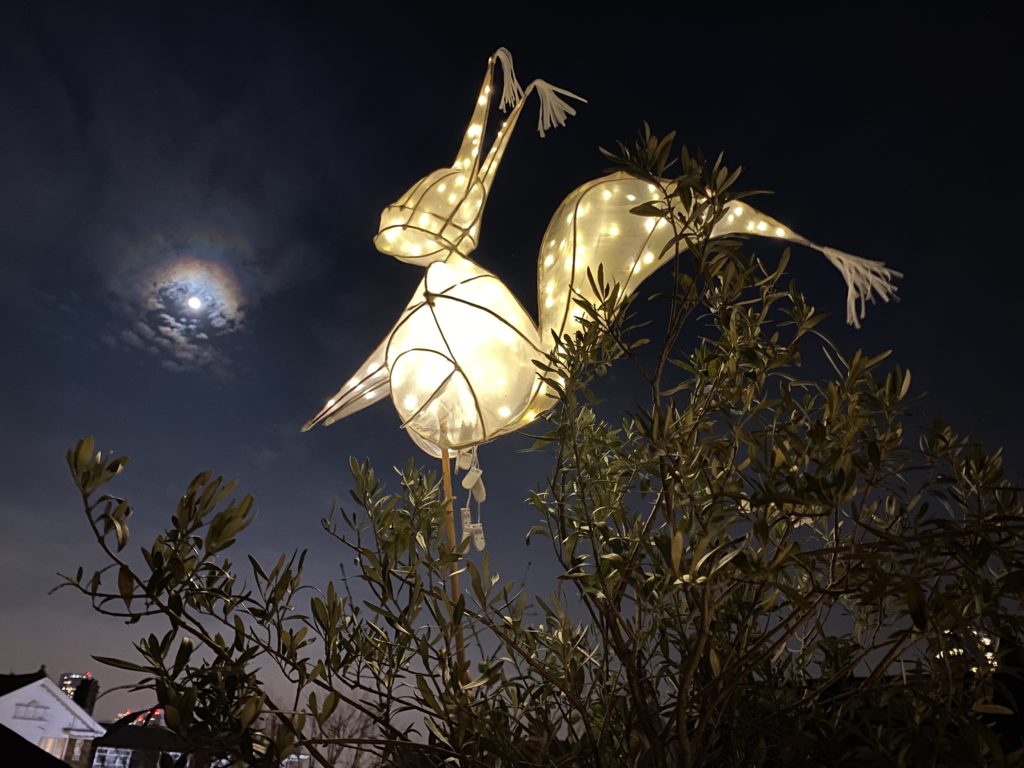 Time & Talents, Wednesday 9th February 4.30pm – 6.30pm
The Old Mortuary/St Marychurch St, London SE16 4JE @Time_Talents Thank you Devon Goodrich and T&T for hosting!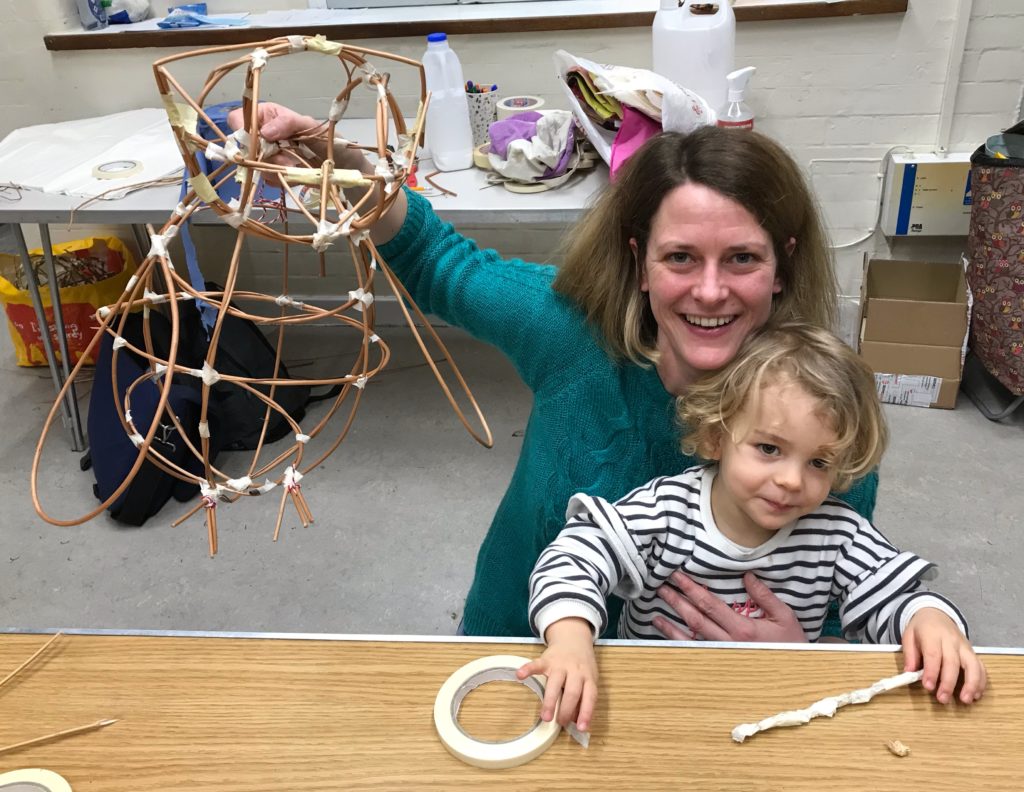 Blue Anchor Library, Tuesday 15th February 10.30 a.m
The Blue Market Pl, London SE16 3UQ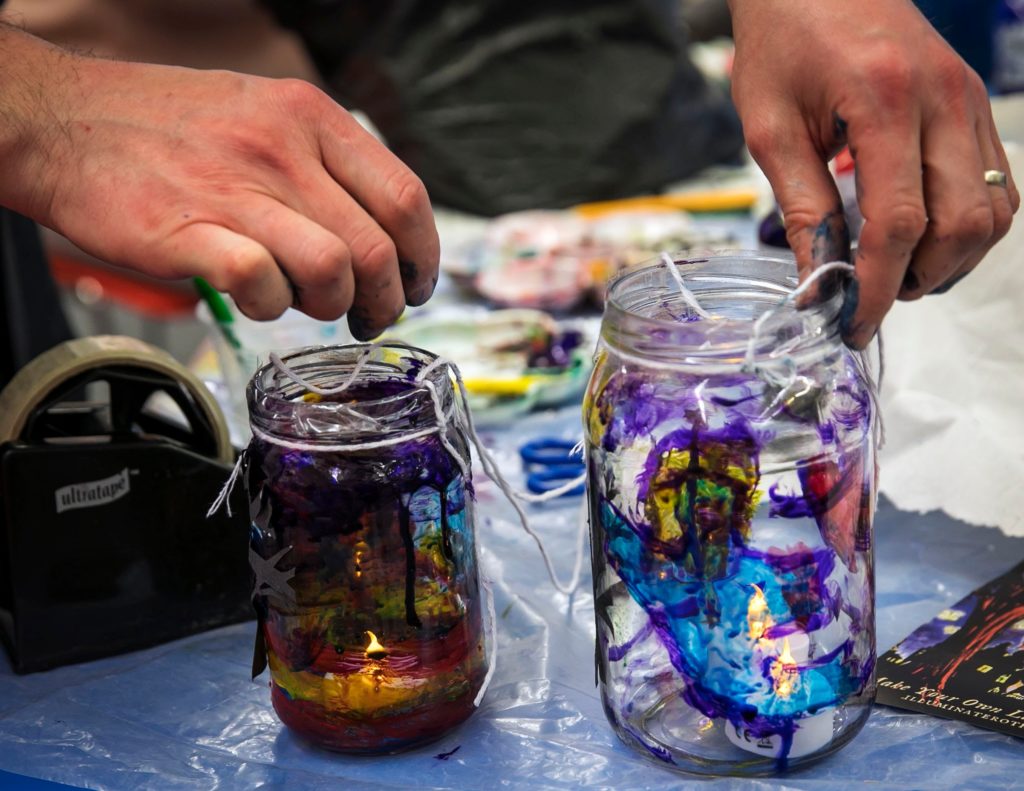 Galleywall Nature Reserve, Tuesday 15th February 2.30 – 4.30 p.m
Galleywall Rd, London SE16 3PB @BermondseyTrees @GalleywallNR Thank you Sarah and Jane and Trees for Bermondsey and GNR for hosting!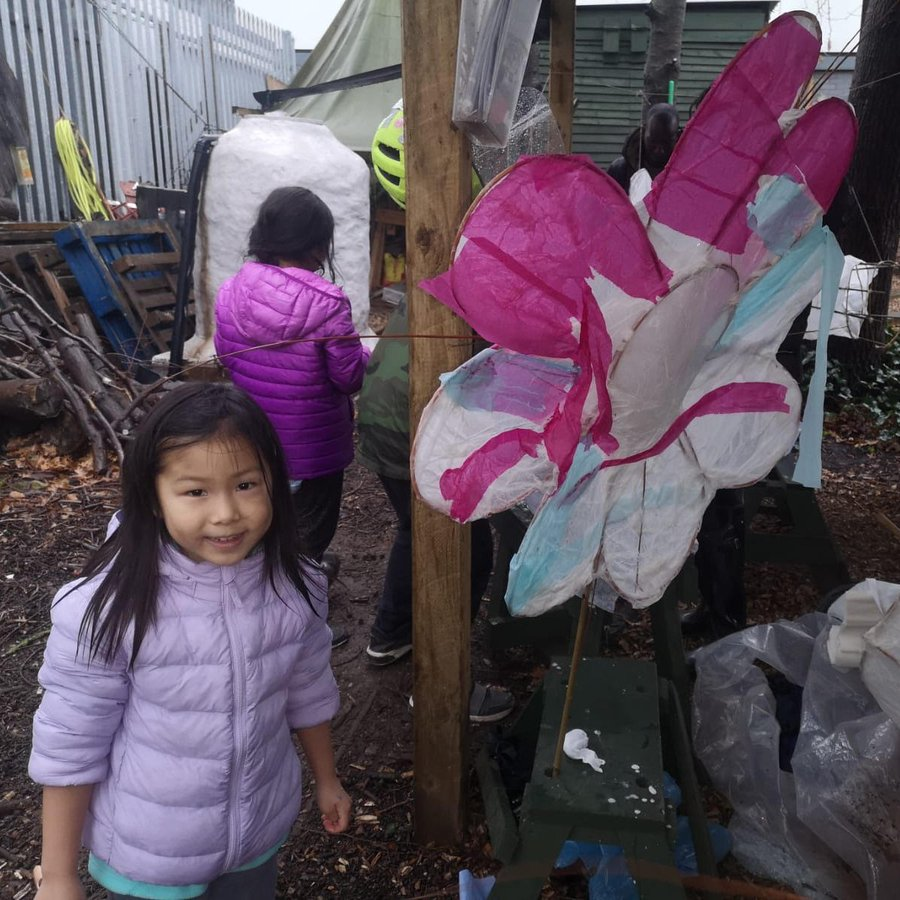 Dockland Settlements Friday 18th February 4.00 – 5.30 pm 400 Salter Rd SE16 5AA http://www.docklandsettlements.org.uk/rotherhithe-activities.html Thank you for hosting, Dannica!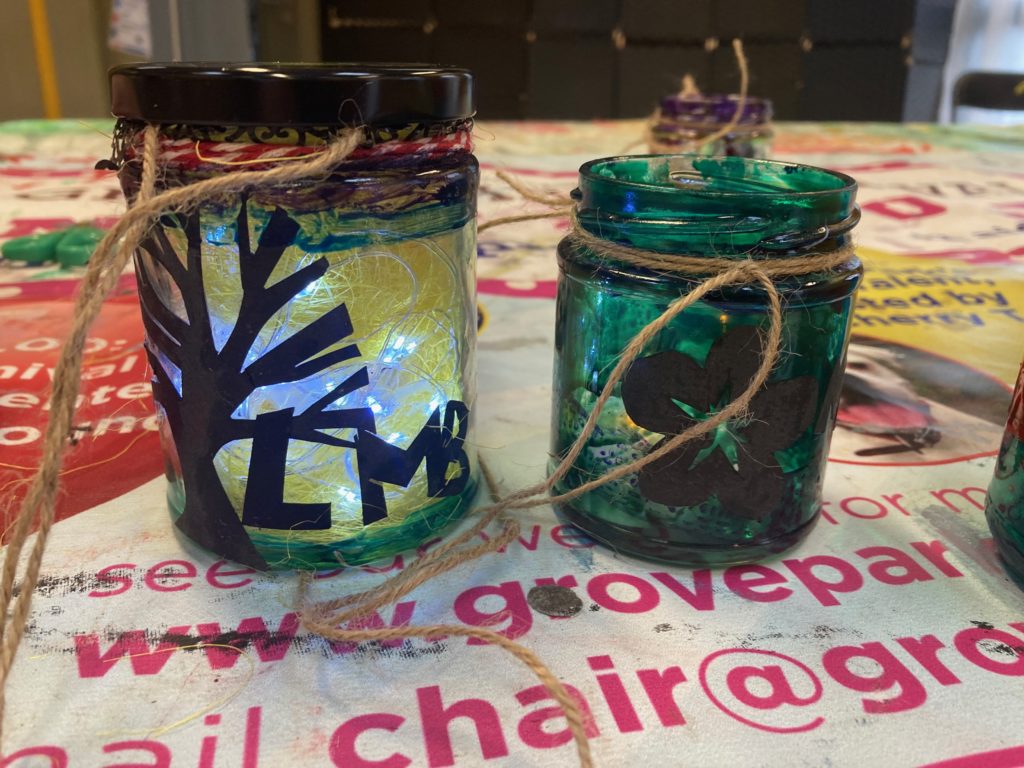 Finnish Church, Albion Street, (opposite Albion School) Friday 18th February 2.00-4.00 pm @Merimieskirkko Thank you Mervi for hosting!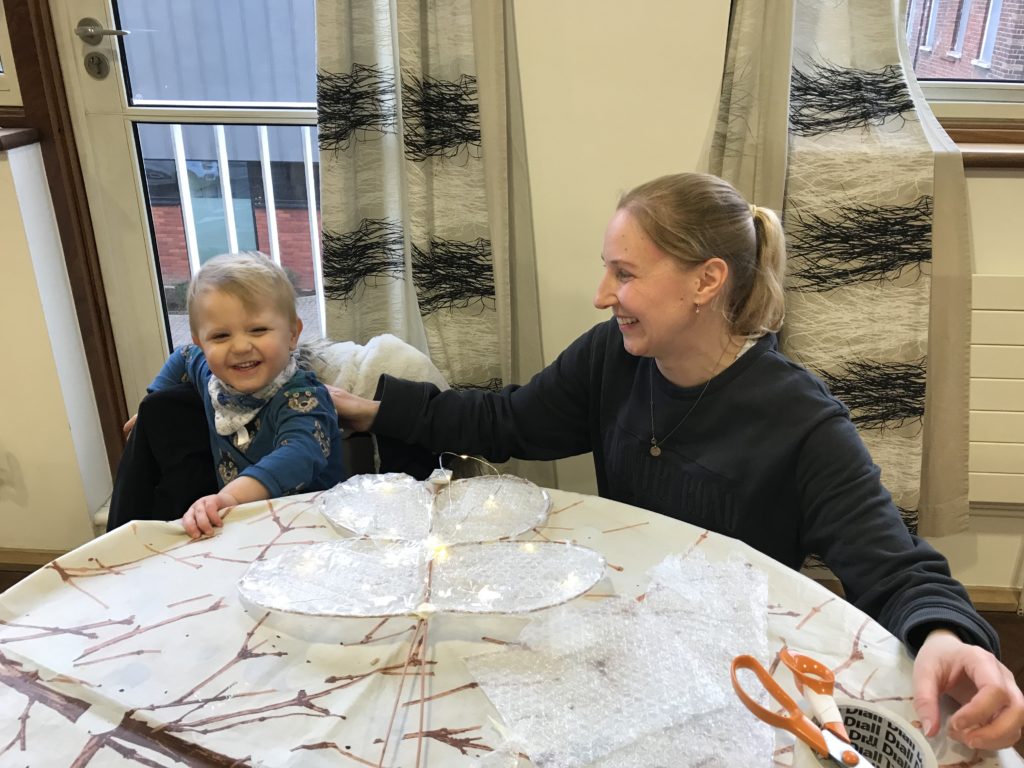 Art of Isolation upper floor Surrey Quays Shopping Centre Friday 18th February time 12.00 noon – 5.00 pm @rodkitsonart Thank you Rod for hosting!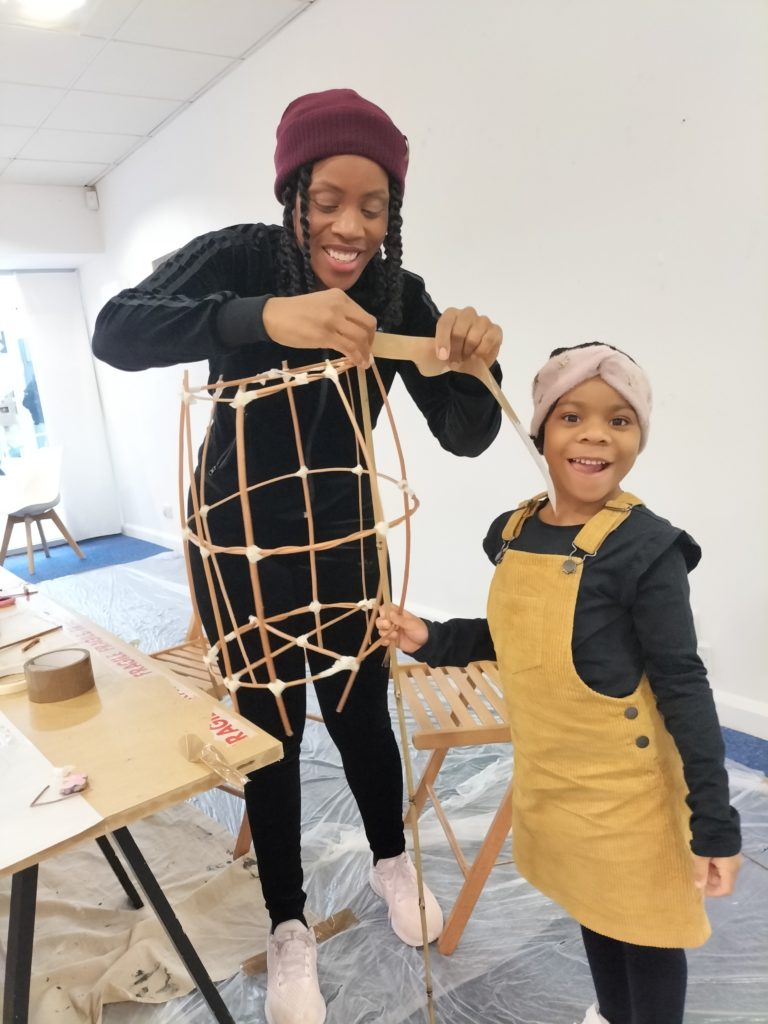 Big Local Works, Bermondsey Market Place Saturday 19th February 2.30 pm – 5 pm Thank you Luds at BLW!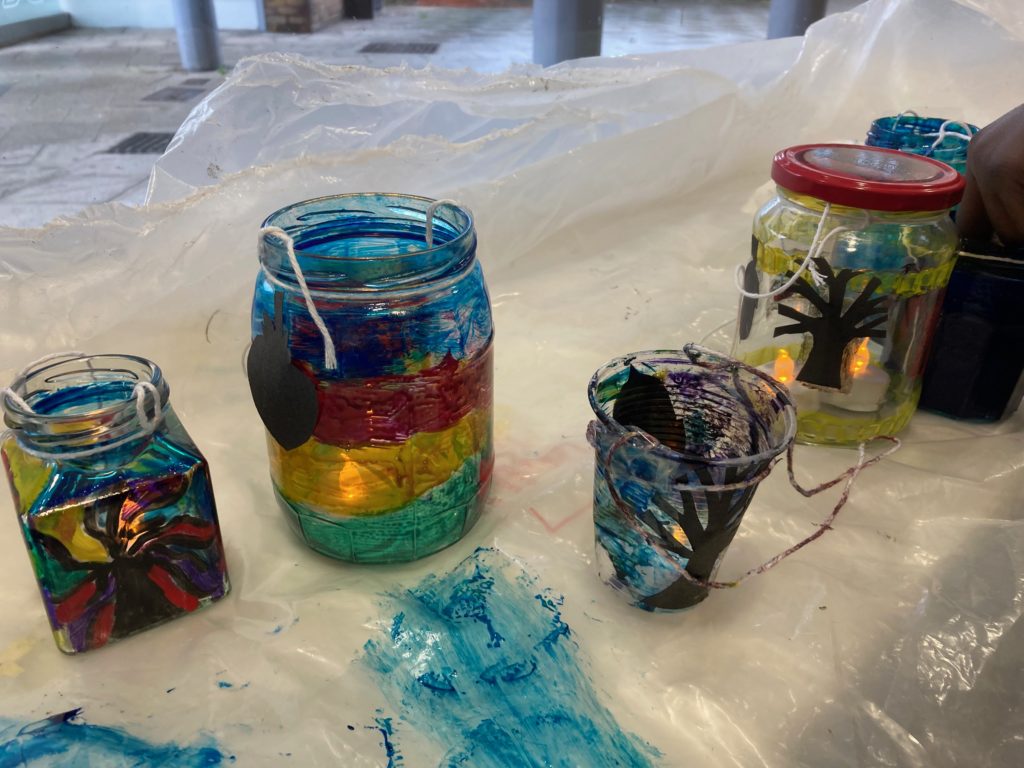 Mayflower Hall, 1 Neptune Street SE16 7JP Rotherhithe, Sunday 20th February 10.30 am – 1.00 pm Thanks to Sue for her great hospitality.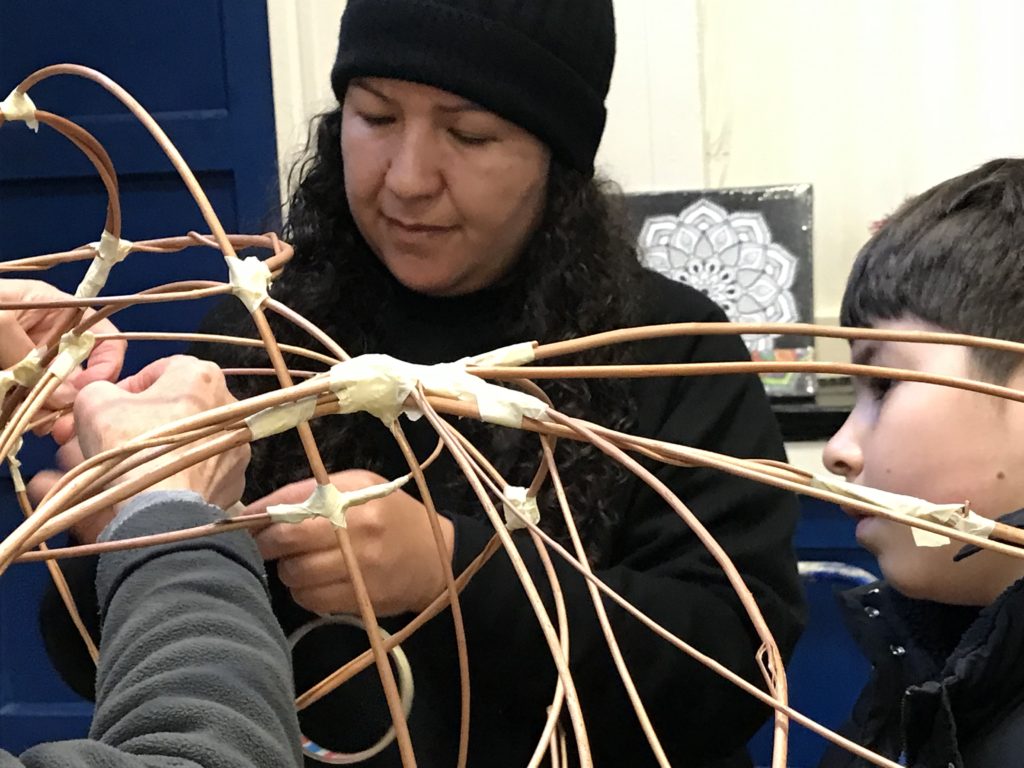 Canada Water Library, Canada Water, Wednesday 23rd February 5.00 pm – 7.45 pm Great thanks to Faith and Wes for making this possible.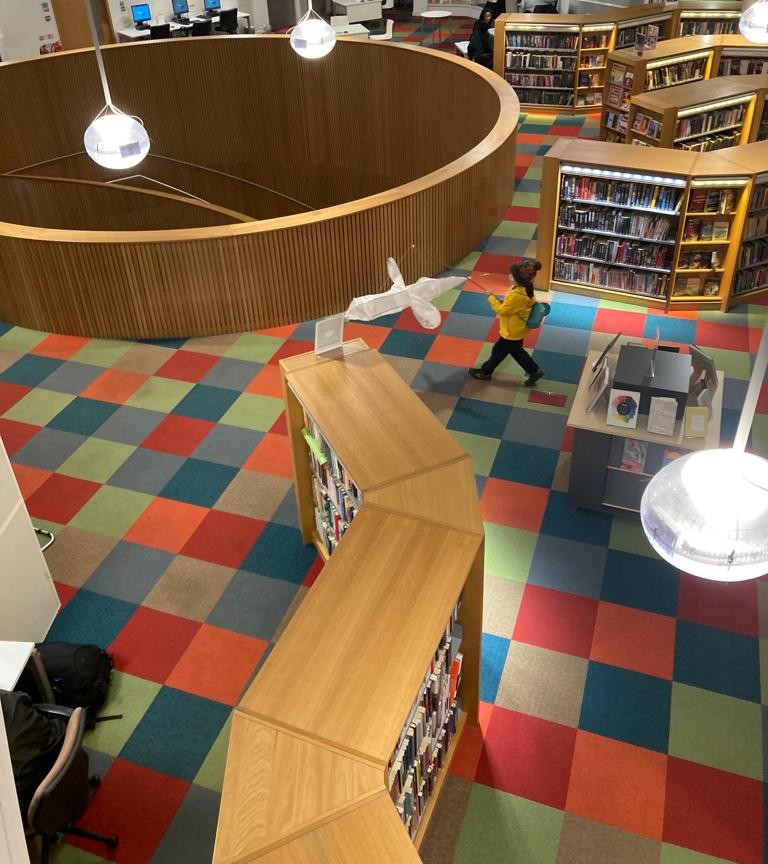 Market Place, The Blue, Bermondsey, Saturday 26th February 12.00 noon – 3.00 p.m Thank you The Blue!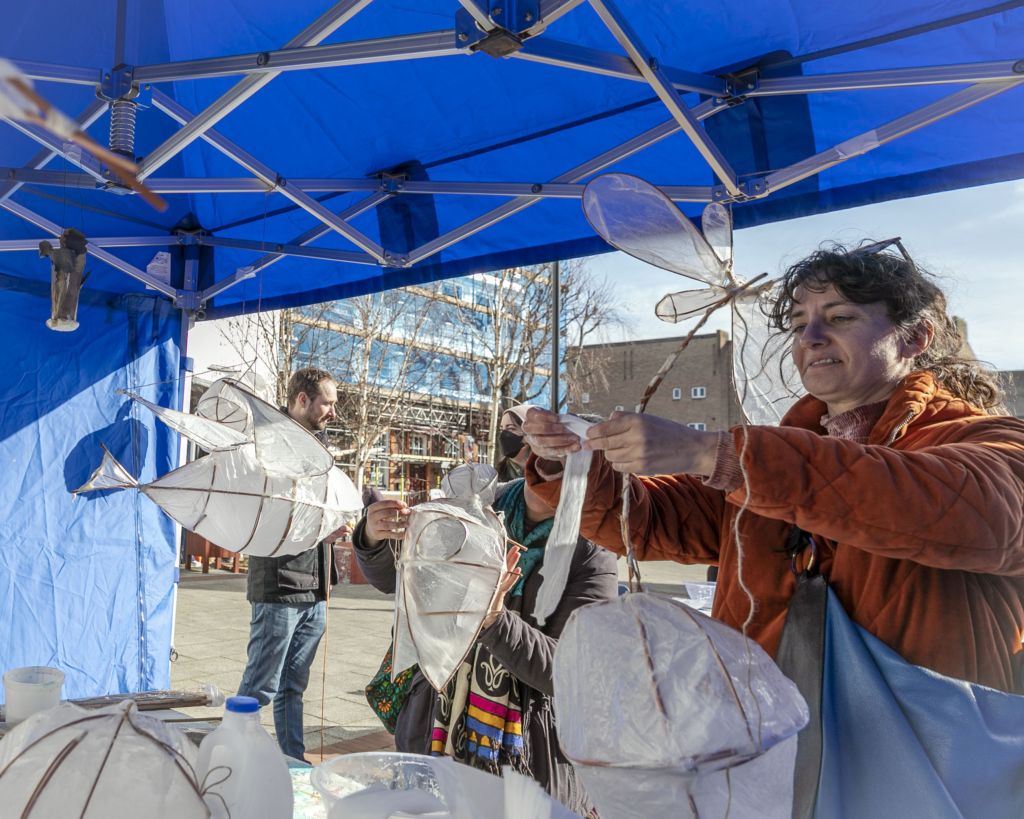 Wade Hall, Dickens Estate, Parker's Row SE1 2DH, Bermondsey Saturday 26th February 10.30 am-1.00 pm Thank you for hosting, Ilona and Sharon!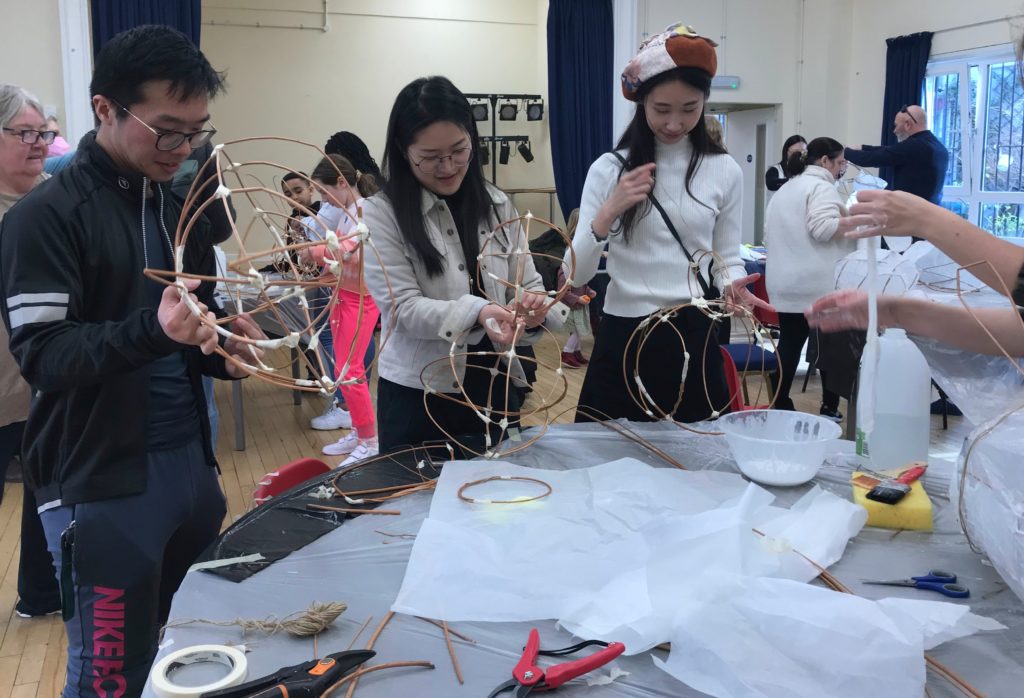 London Bubble (opposite The Ship pub), 5 Elephant Lane, Rotherhithe SE16 4JD, Sunday 27th February 10.00 am-12.30 pm and 2.00 pm – 4.30 pm @LBubble Thanks Lucy!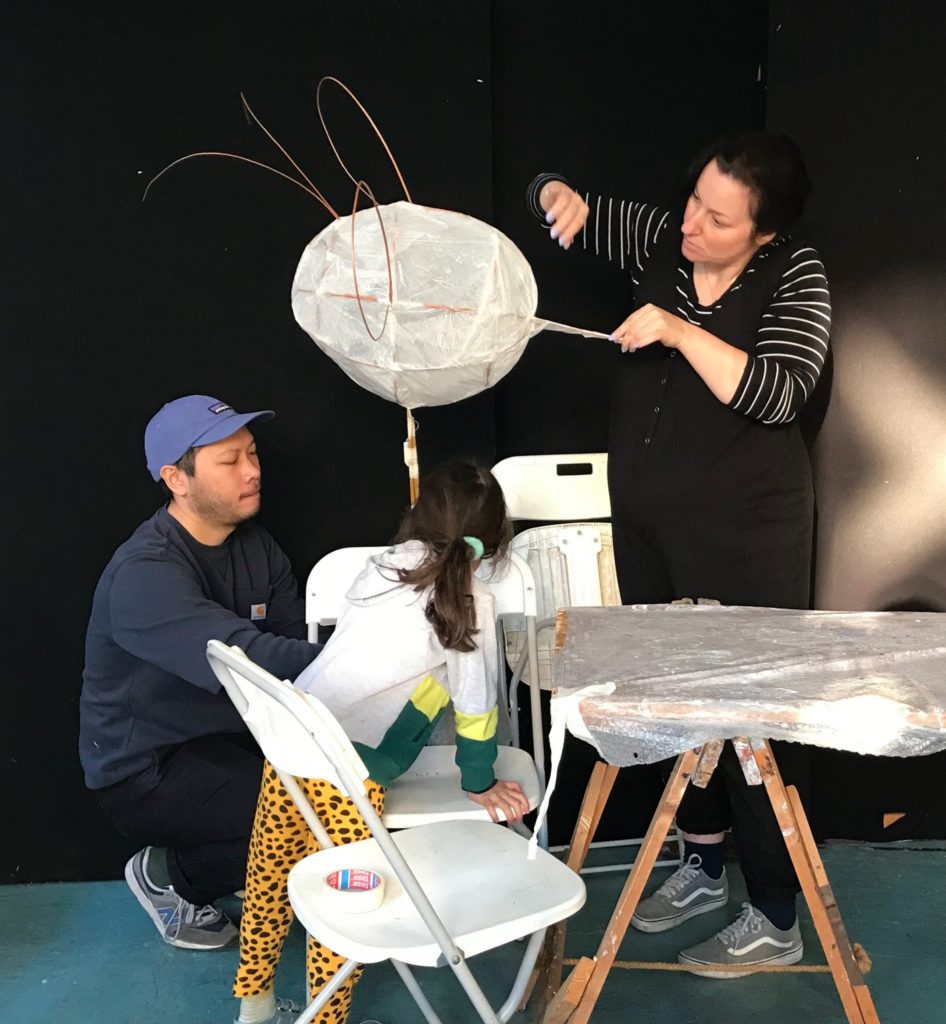 The Gregorian (pub) 96 Jamaica Rd SE16 4SQ, Bermondsey, next to St James's church, Wednesday 2nd March 6.30pm – 9pm ( food available) Thank you, Cambridge!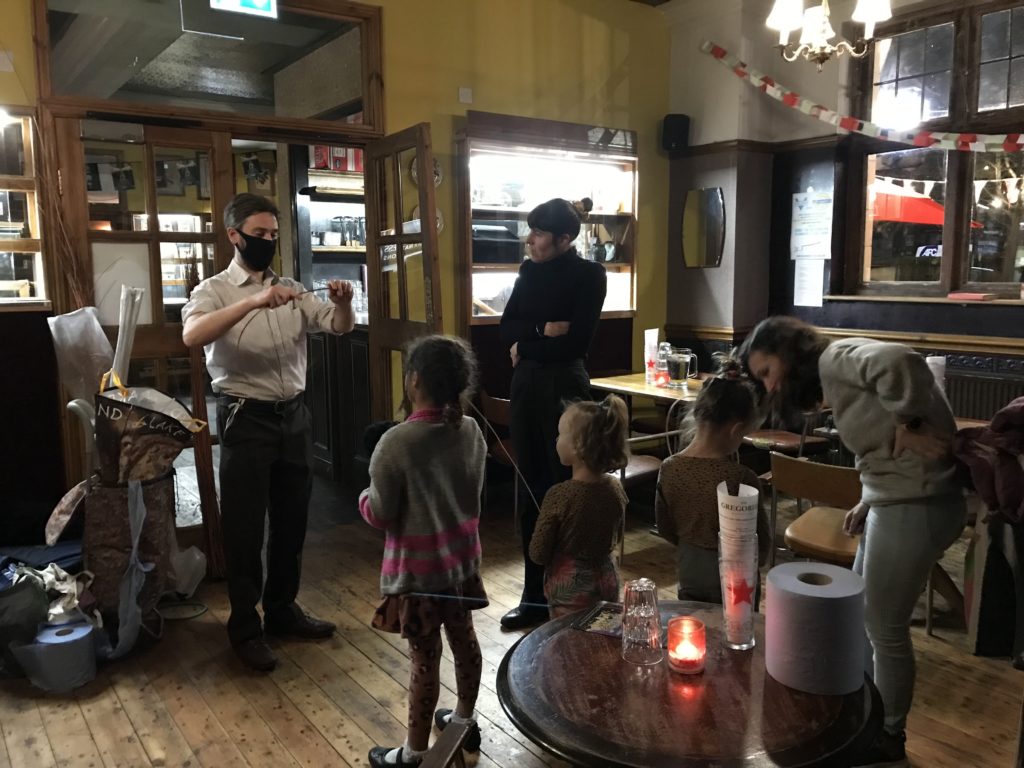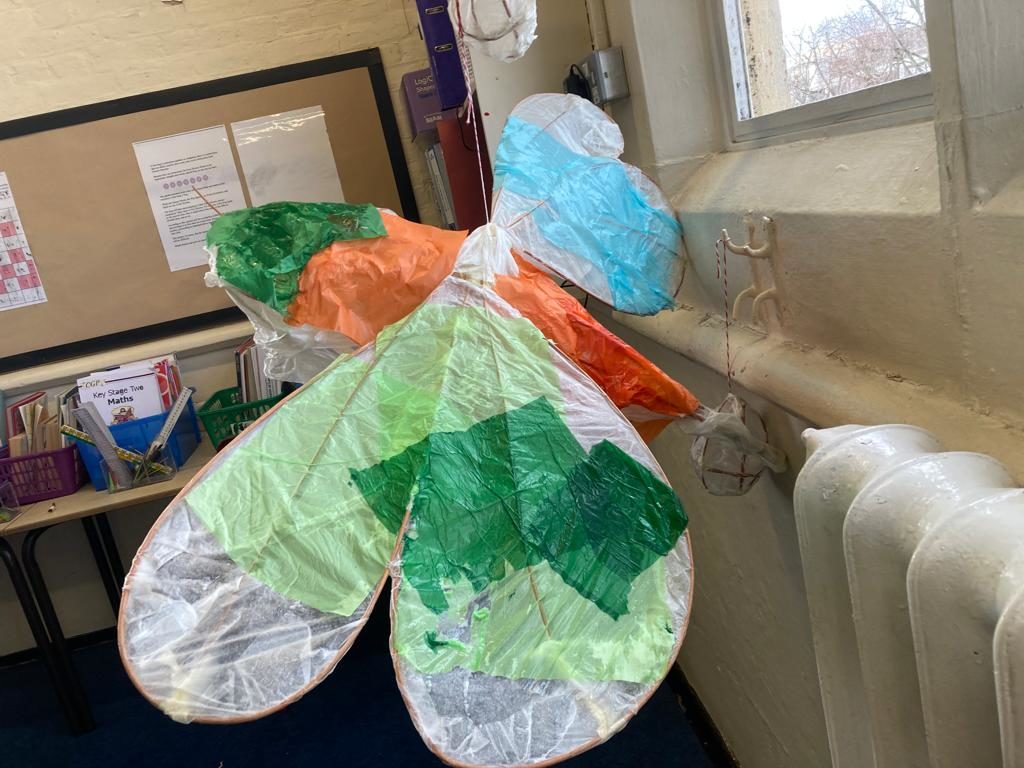 Participating schools:
Albion Primary School
Alfred Salter Primary School
Galleywall Primary School
St. James's Primary School
Riverside Primary School
St Michael's Catholic College
Redriff Primary School
St Joseph's Catholic Primary School Gomm Road St John's Catholic Primary, Canada Water
Participating organisations:
Trees for Bermondsey
Galleywall Nature Reserve
Blue Anchor Library, Bermondsey
St James's Church, Bermondsey
Bizzie Bodies, Docklands Settlement, Rotherhithe
Youth Generators, Paper Garden, Surrey Docks/Canada Water
Surrey Docks Farm, Surrey Docks

The Shed, Elephant Lane, Rotherhithe
London Bubble Theatre, Rotherhithe
Finnish Church, Rotherhithe
Time and Talents, Rotherhithe
Mayflower TRA Hall, Rotherhithe
Canada Estate TRA Hall, Rotherhithe
Bede House bedehouse.org.uk at Wade Hall, Dickens Estate
Bede Youth Adventure Projects, Bermondsey
Big Local Works, The Blue, Bermondsey
Dockland Settlements, Rotherhithe
Trinity Childcare, Surrey Docks
Wade Hall, Dickens Estate, Bermondsey
St Michael's College Samba Band
The Gregorian pub
LFB, White Watch, Dock Head
Sands Films
Cherry Garden Hall